In 1986, I appeared as a studio drummer in the French film, "Mort un dimanche de pluie" (Death on a Rainy Sunday), which was shot in the Geneva area. This is a thriller about a psycho looking for revenge and it's a pretty dark film. The music scenes were shot in three days, in a warm and friendly atmosphere, so I have good memories of these days. The rest of the film is pretty tense.

Sequence from the DVD menu
Edit of all the musical scenes
Director: Joel Santoni
Actors: Nicole Garcia, Dominique Lavanant, Jean-Pierre Bacri, Jean-Pierre Bisson, Cerise Leclerc, Etienne Chicot.
Music composed by Vladimir Cosma, with Marshall Titus, vocals.
Musicians appearing on screen: Yves Jolidon, Denis Favrichon, Jean-François Mathieu, Alain Rieder.
In the control room: Gérard Suter, Patrick Uhlmann, Margarita Sanchez.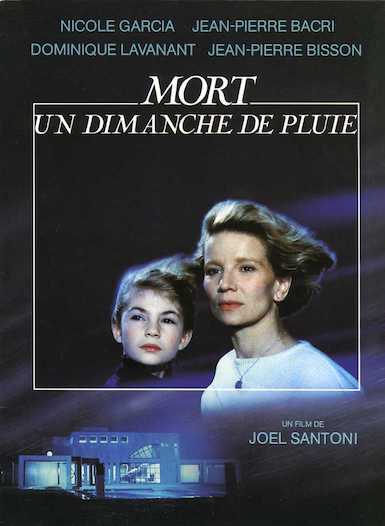 Time Manipulation Drum Book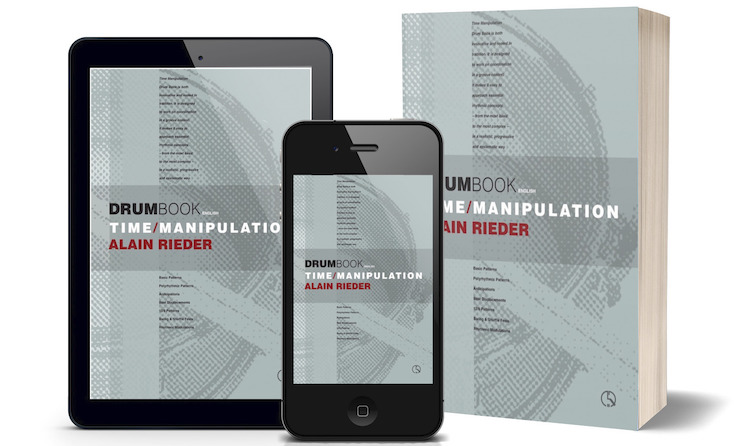 Print version available
15% off with code SEPTEM15
30% automatic discount from 5 copies
free shipping worldwide
digital version distributed by Hudson Music

Fun, inspiring, and educational
Modern Drummer Magazine (USA), 2019
Back